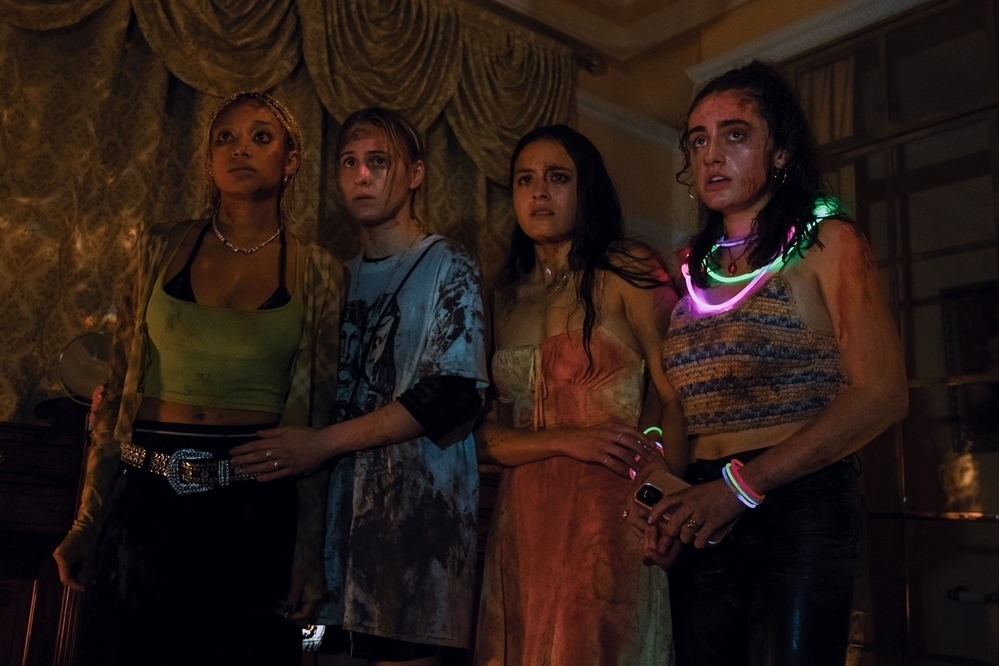 Director:

Halina Reijn

Producer:

David Hinojosa, Ali Herting, L

Writer:

Kristen Roupenian, Sarah Delappe, Chloe Okuno, Joshua Sharp, Aaron Jackson

Release Date:

August, 5th 2022

Runtime:

1 hr. 35 min.
When a group of rich 20-somethings plan a hurricane party at a remote family mansion, a party game turns deadly in this fresh and funny look at backstabbing, fake friends, and one party gone very, very wrong.