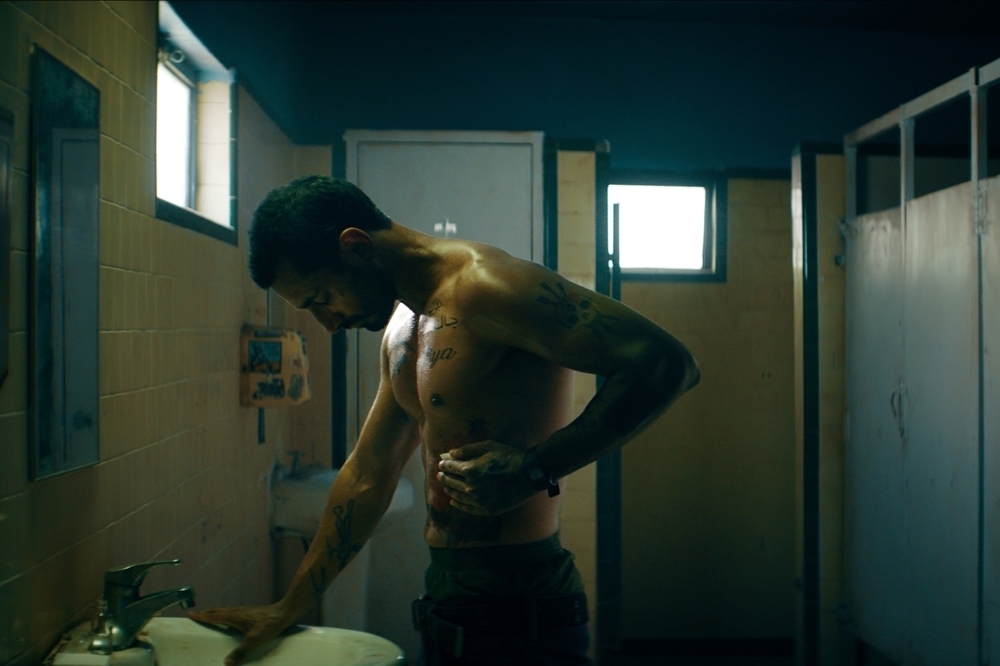 Director:

Michael Pearce

Producer:

Dimitri Doganis, Derrin Schles

Writer:

Joe Barton, Michael Pearce

Release Date:

December, 3rd 2021

Runtime:

1 hr. 48 min.
A decorated Marine goes on a rescue mission to save his two young sons from a mysterious threat. As their journey takes them in increasingly dangerous directions, the boys will need to leave their childhoods behind.