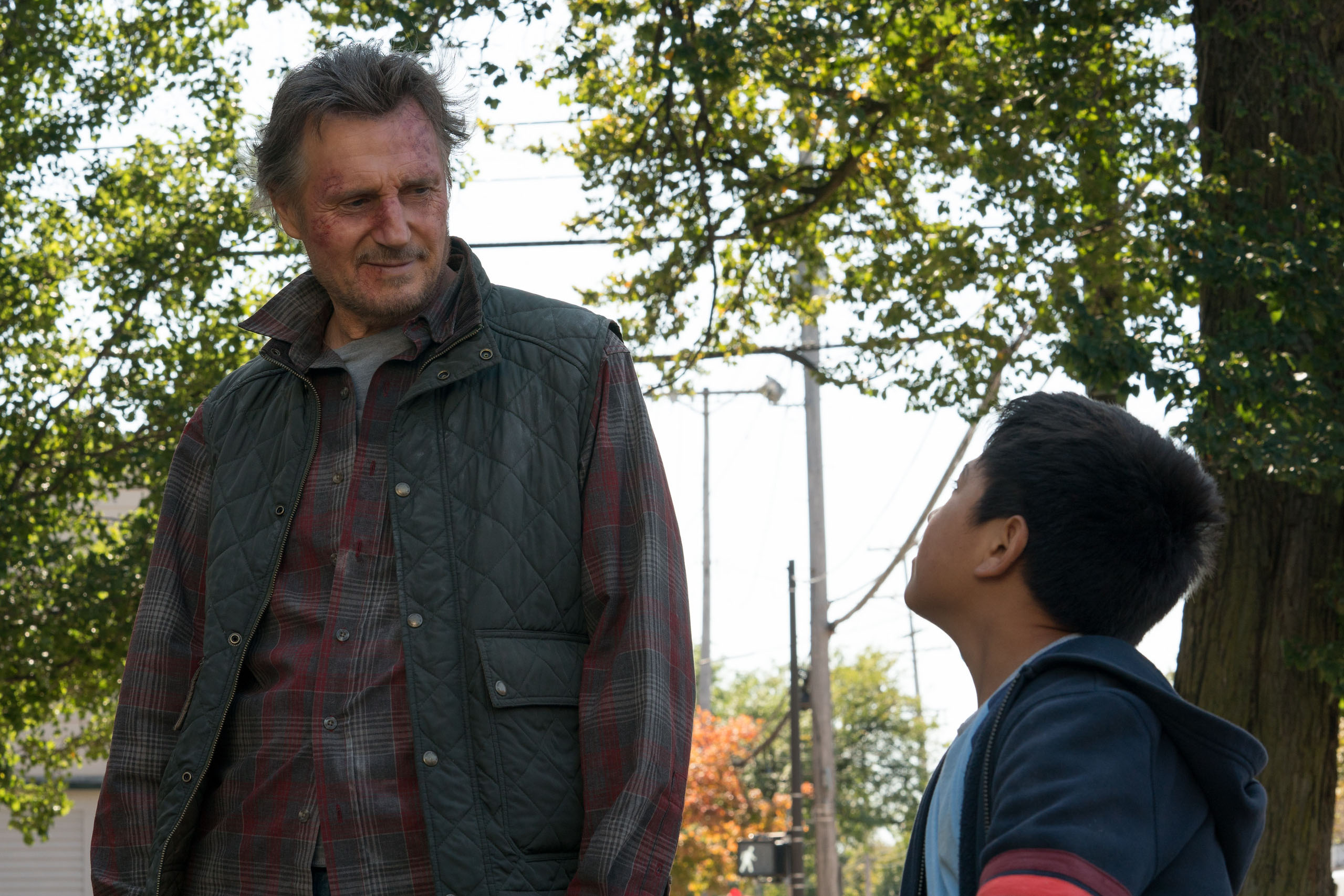 Director:

Robert Lorenz

Producer:

Tai Duncan, Mark Williams, War

Writer:

Chris Charles, Danny Kravitz, Robert Lorenz

Release Date:

January, 15th 2021

Runtime:

1 hr. 48 min.
Hardened Arizona rancher Jim Hanson simply wants to be left alone as he fends off eviction notices and tries to make a living on an isolated stretch of borderland. But everything changes when Hanson, an ex-Marine sharpshooter, witnesses 11-year-old migrant Miguel fleeing with his mother Rosa from drug cartel assassins led by the ruthless Mauricio. After being caught in a shoot-out, a dying Rosa begs Jim to take her son to safety to her family in Chicago. Defying his cop daughter Sarah, Jim sneaks Miguel out of the local U.S. Customs and Border Patrol station and together, they hit the road with the group of killers in pursuit.