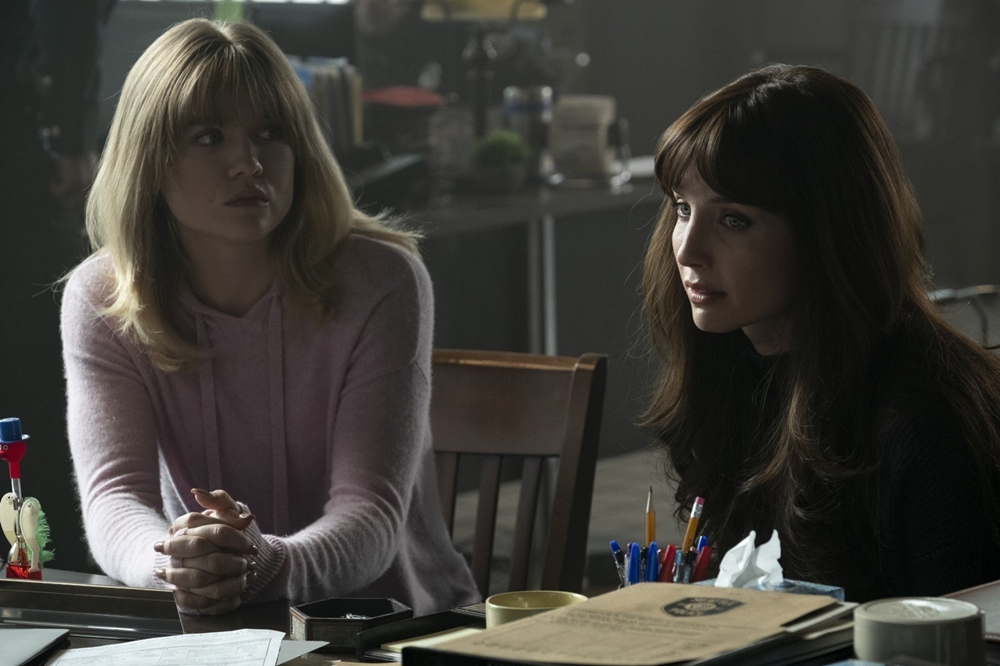 Director:

James Wan

Producer:

Michael Clear, James Wan

Writer:

Ingrid Bisu, James Wan

Release Date:

September, 10th 2021

Runtime:

1 hr. 51 min.
In the film, Madison is paralyzed by shocking visions of grisly murders, and her torment worsens as she discovers that these waking dreams are in fact terrifying realities.