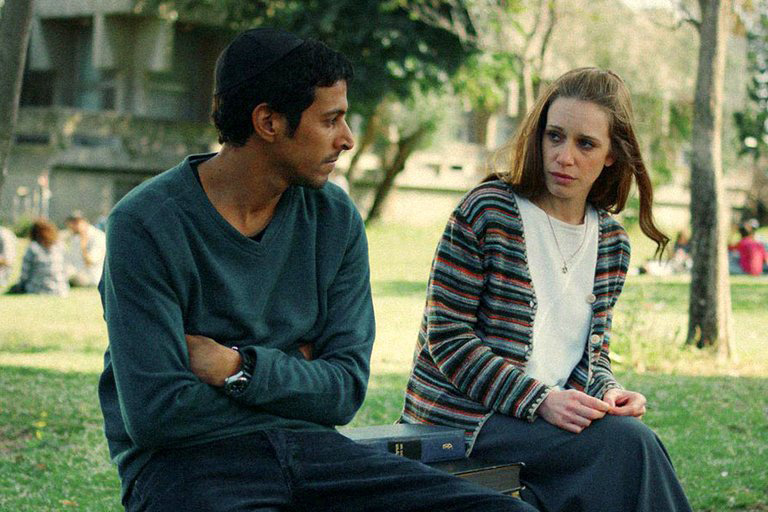 Director:

Yaron Zilberman

Producer:

Ruth Cats, Sharon Harel, Ron L

Writer:

Ron Leshem, Yaron Zilberman

Release Date:

April, 10th 2020

Runtime:

2 hr. 3 min.
For the first time on screen and based on true events, Yaron Zilberman chronicles the disturbing descent of a promising law student to a delusional ultranationalist obsessed with murdering his country's leader, Israeli Prime Minister Yitzhak Rabin.