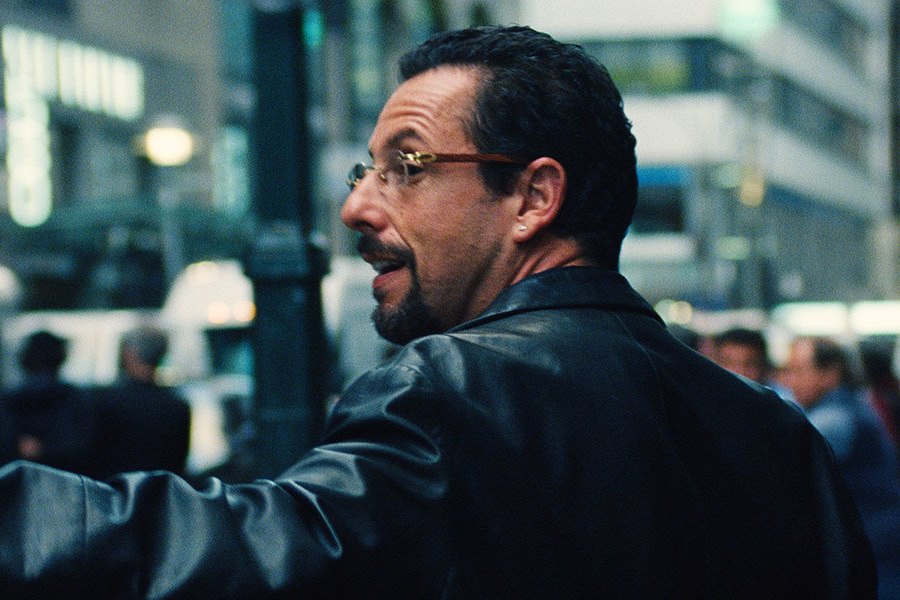 Director:

Benny Safdie, Josh Safdie

Producer:

Sebastian Bear-McClard, Eli Bu

Writer:

Benny Safdie, Josh Safdie, Ronald Bronstein

Release Date:

December, 13th 2019

Runtime:

2 hr. 15 min.
From acclaimed filmmakers Josh and Benny Safdie comes an electrifying crime thriller about Howard Ratner (Adam Sandler), a charismatic New York City jeweler always on the lookout for the next big score. When he makes a series of high-stakes bets that could lead to the windfall of a lifetime, Howard must perform a precarious high-wire act, balancing business, family, and encroaching adversaries on all sides, in his relentless pursuit of the ultimate win.