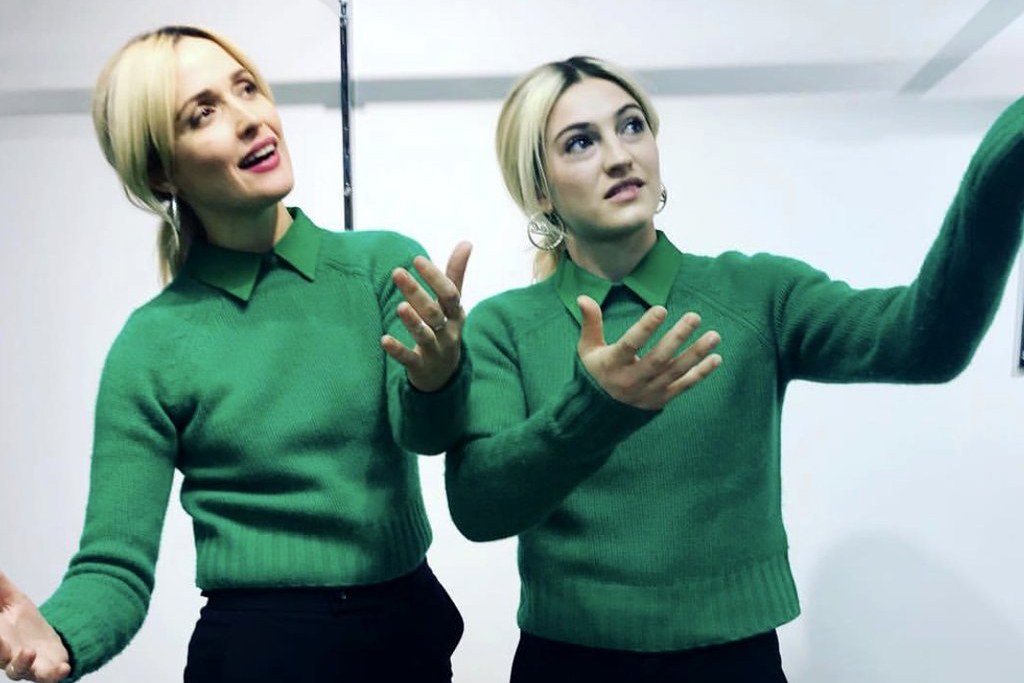 Director:

Miguel Arteta

Producer:

Marc Evans, Peter Principato,

Writer:

Sam Pitman & Adam Cole-Kelly

Release Date:

January, 10th 2020

Runtime:

1 hr. 23 min.
Best friends Mia and Mel are running their own cosmetics company they've built from the ground up. Unfortunately, they're in over their heads financially, and the prospect of a big buyout proves too tempting to pass up, putting Mel and Mia's lifelong friendship in jeopardy.