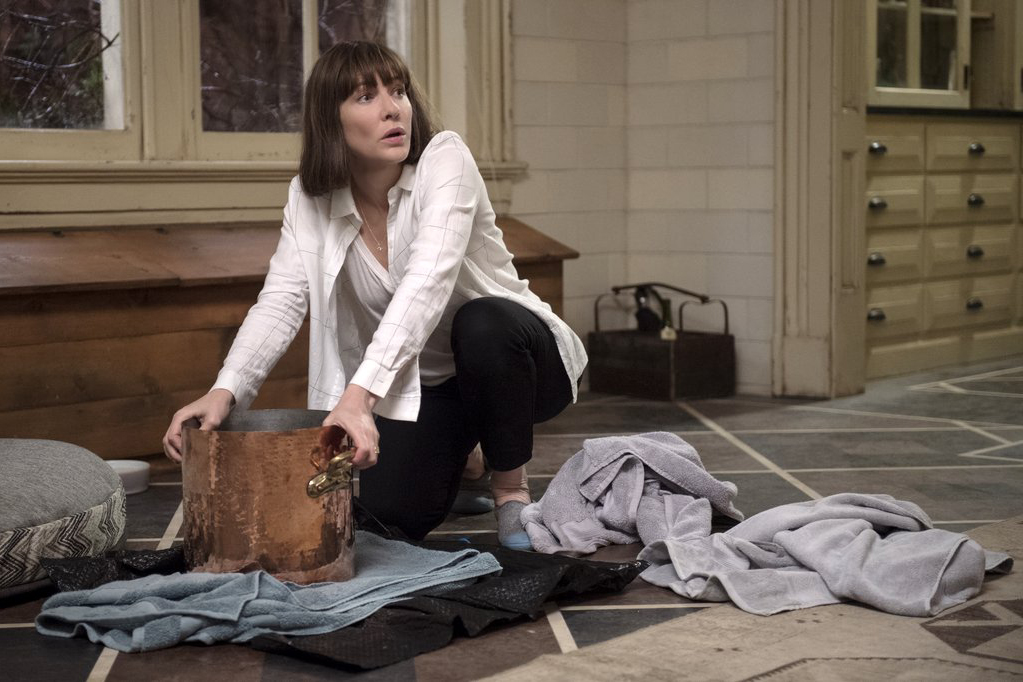 Where'd You Go, Bernadette
Director:

Richard Linklater

Producer:

Nina Jacobson, Brad Simpson, G

Writer:

Richard Linklater, Holly Gent, Vince Palmo, Maria Semple

Release Date:

August, 16th 2019

Runtime:

1 hr. 44 min.
Bernadette Fox, a Seattle woman had it all : a loving husband and a brilliant daughter. When she unexpectedly disappears, her family sets off on an exciting adventure to solve the mystery of where she might have gone.