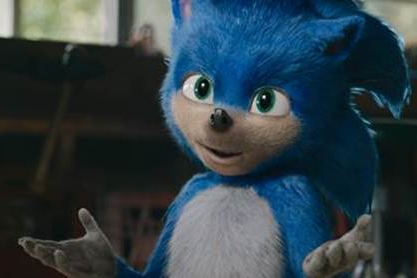 Director:

Jeff Fowler

Producer:

Neal H. Moritz, Toru Nakahara,

Writer:

Patrick Casey, Josh Miller, Oren Uziel

Release Date:

July, 20th 2022

Runtime:

1 hr. 38 min.
The film follows the (mis)adventures of Sonic as he navigates the complexities of life on Earth with his newfound - human - best friend Tom Wachowski. Sonic and Tom join forces to try and stop the villainous Dr. Robotnik from capturing Sonic and using his immense powers for world domination.